Nothing can match up to the importance and aura of your smile- this is the first thing one can notice about you which can leave a lasting impression on strangers, friends or colleagues and plays a key role in your confidence and self-esteem. Improving your smile is one of the biggest investments one can make. The team at our practice can design a smile makeover transforming your appearance and the quality of your life.
The smile makeover involves several cosmetic dentistry in Chennai techniques with the primary focus of improving the appearance of your smile. Therefore, any oral health problem should be treated as early as possible. Our dentists will carefully listen to the intent of having the beautiful smile and will explore the options at hand so that you can achieve the more youthful, attractive smile that you desire.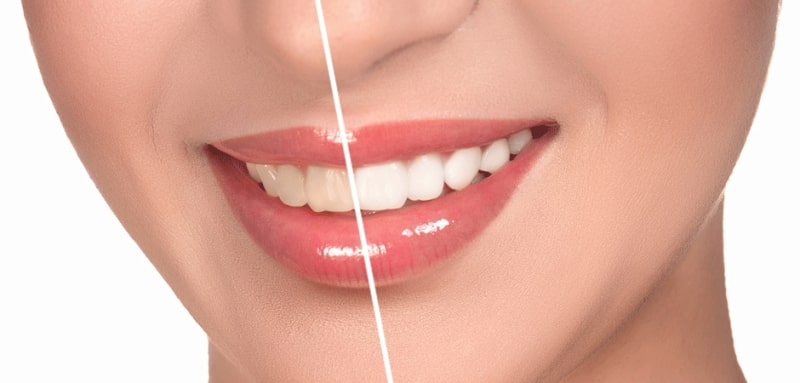 A smile makeover or cosmetic dentistry procedures, such as:
Dental veneers
Composite bonding
Tooth implants
Teeth whitening
Aesthetic Components of a Smile Makeover:
Tooth Length: Long teeth are the characteristic of a youthful appearance.
Smile Line: An imaginary line which is used to help determine how long your new teeth should be.
Tooth Proportions: The dentist will examine whether your teeth to determine are in correct proportion with each other.
Tooth Texture and Characterization: 

An artistic dentist can give shape to your crowns or veneers to create a more feminine or masculine appearance.

Tooth whitening Chennai lightens teeth and helps to remove stains and discoloration. It is a part of cosmetic dentistry in Chennai that can greatly improve how your teeth look. Tooth whitening is not a one-time procedure and will be repeated from time to time if you want to maintain the brightness.  Teeth whitening cost in Chennai depends on the type of technology used and the teeth whitening standard. When you want to improve your smile, what can be your choices for dental cosmetics in Nungambakkam? Being a high quality cosmetic dental clinic in Chennai, there are many procedures that can be used basing on the requirement of the patient as advised by dentists.